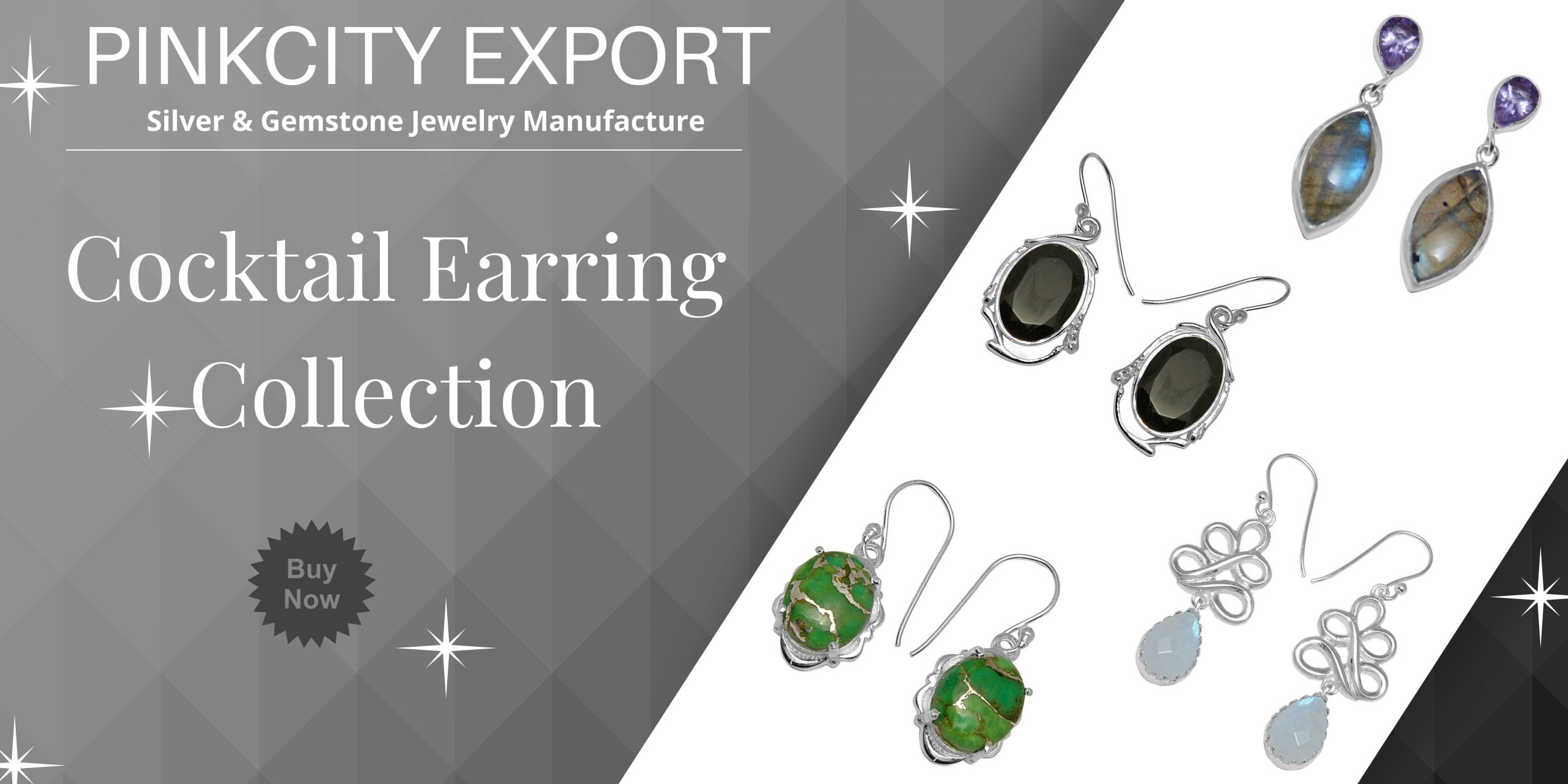 Customize Your Orders Of Every Design With Us
Pinkcity Export welcomes you to silvergemstone.com where you can order online every design in your choice of gemstones, plating, engraving and much more. You can give us your designs ideas and we will create the jewelry you like at most competitive factory cost.
No products were found matching your selection.